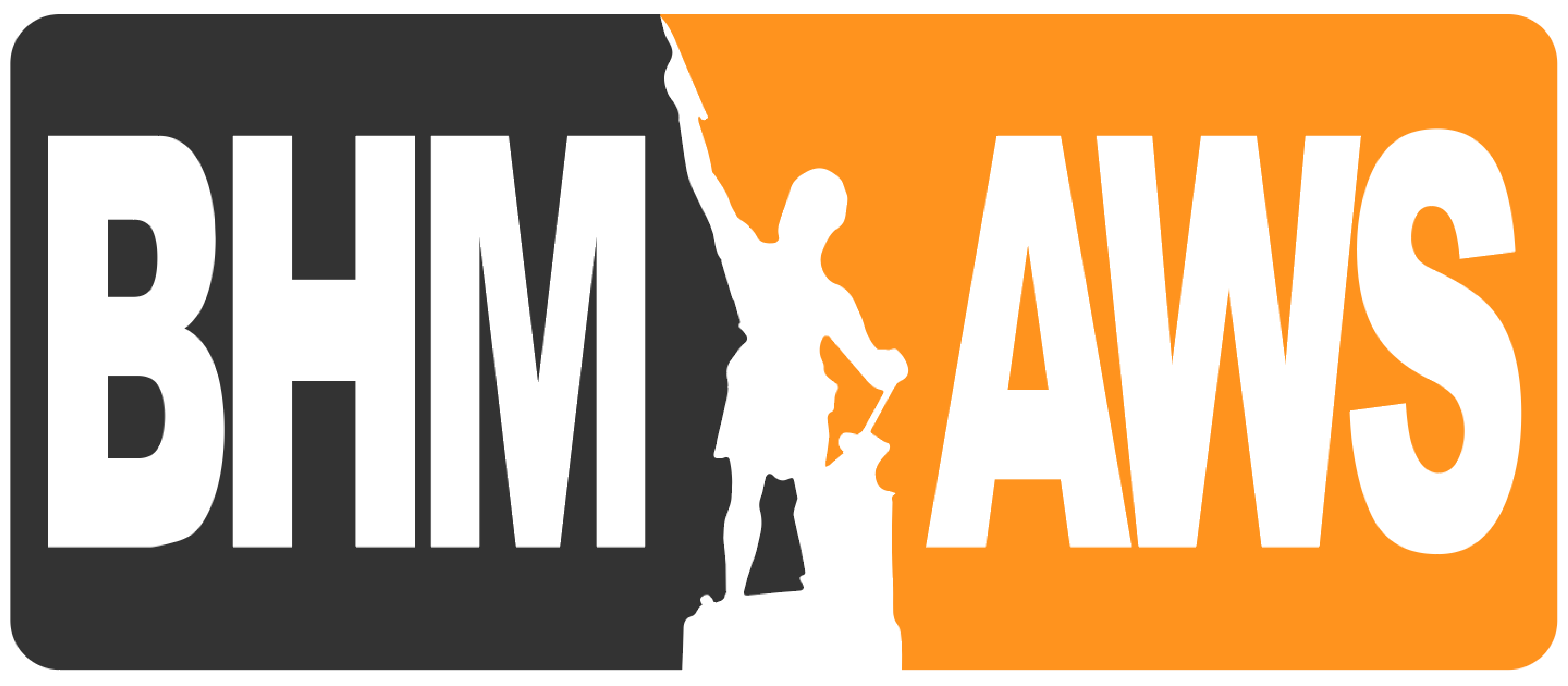 Meetups.com page for BHM AWS monthly session registration
YouTube channel for monthly session recordings
About
Launched in February 2020, BHM AWS aims to build a welcoming community for Birmingham, Alabama area Amazon Web Services users or those simply wanting to learn more about cloud technologies. Regular meetings occur on the last Thursday of each month highlighting cloud concepts, AWS services and business case studies through presentations, hands-on walkthroughs and panel discussions. Topics and technical depth vary from month to month in an effort to offer valuable content to a wide array of local community members.
Update March 2021: In observance of continued COVID-19 precautions, monthly meetups will be conducted via Zoom web conference until further notice.
Frequently Asked Questions
When and where are events held?
Events are typically held the final Thursday of each month. Details for all upcoming events are shared on our page at Meetups.com. Event location varies from month to month. Due to COVID-19, we currently host all events via Zoom web conferencing, with connection details published in each month's event invitation.
How do I participate in events or join BHM AWS?
Please join via our Meetups.com page and RSVP for any events you wish to attend. Your advance reservation is appreciated and greatly helps us to plan accordingly for accommodating all attendees. We frequently send out updates to events and notifications of other related local technology happenings to registered members on Meetup.com.
Are there any fees or requirements for membership?
None. We welcome all to attend our sessions free of charge and encourage friendly engagement and discourse on a wide array of topics. Thanks to our sponsors for helping with venue availability, video conferencing and other amenities to keep meetups free and open to all.
How are BHM AWS responding to COVID-19?
We have suspended all in-person events pending a safe return to gatherings for our members. Our monthly sessions continue via Zoom teleconferencing. We thank everyone for the terrific attendance and helping to keep this community together and active during this challenging time. All sessions are recording and made available via out YouTube Channel at Youtube: BHM AWS. Please subscribe for future updates.
How do I become a sponsor?
The focus of BHM AWS sessions is always first and foremost on conversation of effective use of AWS cloud technologies. We welcome vendors to participate and sponsor events so long as topics remain largely indepedent of the given organizations' products and services. We are glad to lend visibility to our partners via co-branding of events, sites and other materials, but ask that session presentations remain free of sales or marketing content in order to encourage and emphasize technical conversations and member participation. Contact us at bhmaws@gmail.com for details on sponsorship and promotional opportunities.
How can I become a presenter at an upcoming BHM AWS event?
We are always looking for presenters for upcoming sessions! Please reach out to bhmaws@gmail.com with any ideas for topics you like to speak on, or even ideas of content you'd like to see. We welcome a wide array of presentation formats and especially encourage participation from the Birmingham community - we love to spread ideas and examples of leveraging AWS technologies among our local businesses.
Our Team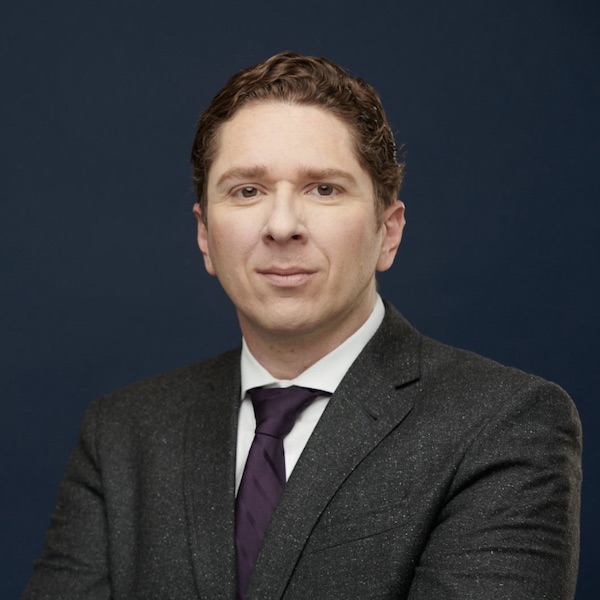 Jeremy Wood
Organizer, BHM AWS Board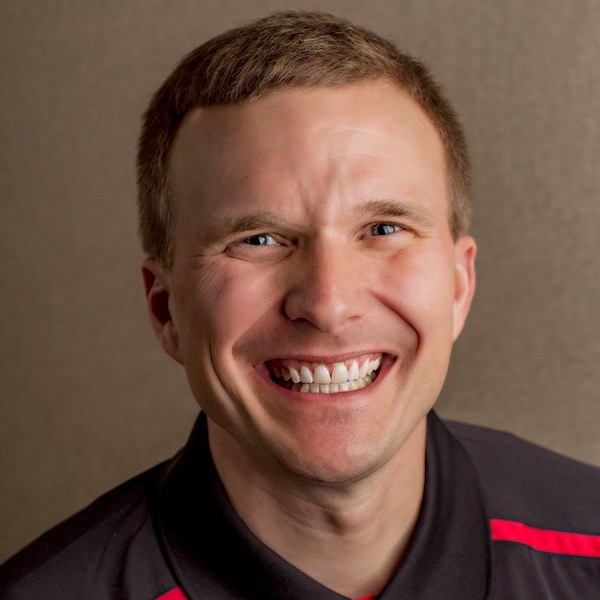 Justin Nelson
Co-Organizer, BHM AWS Board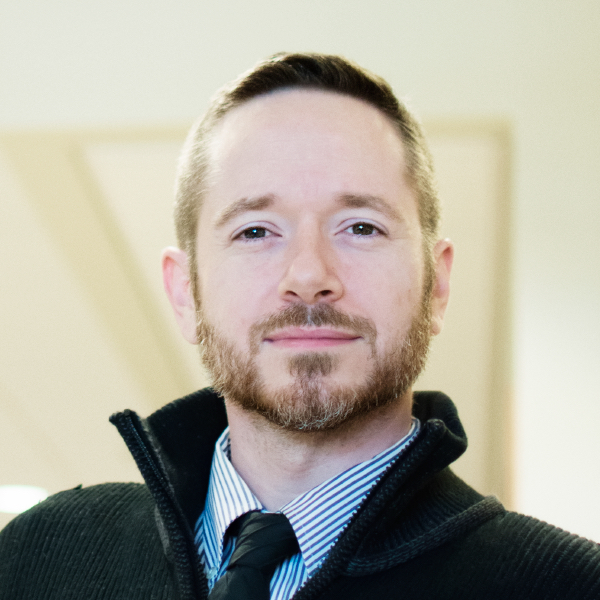 Terry Wood
BHM AWS Board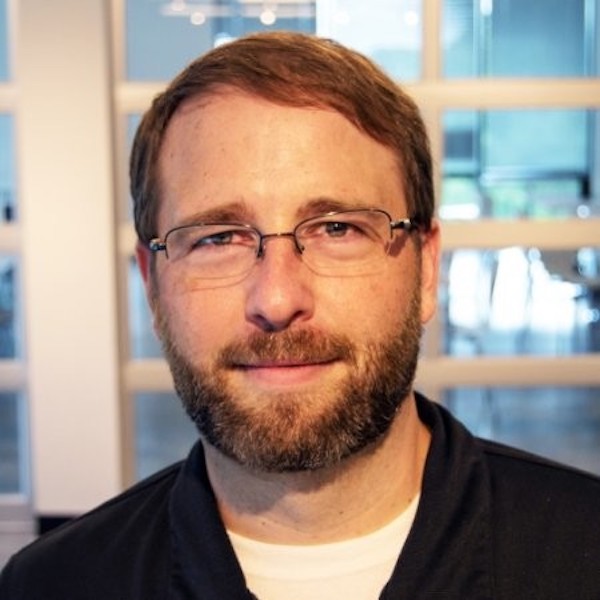 Ed Mclain
Video Production